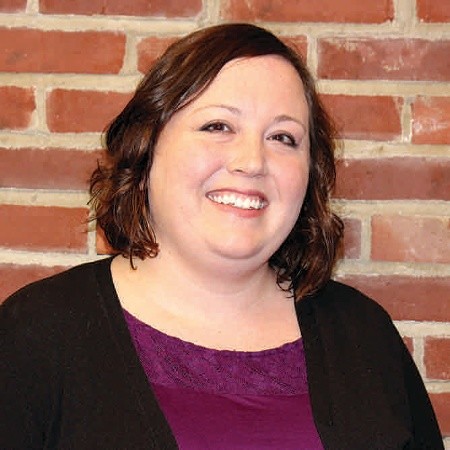 Safe-Way Welcomes New Vice-President of Customer Experience, Tina Mertes
Warsaw, IN – August 07, 2023 – Please join us in welcoming Tina Mertes to the Safe-Way team!  Tina Joins Safe-Way with 17 years of experience in the garage door industry, most recently leading Customer Service and Inside Sales teams.
Tina's passion for building personal customer relationships, creating world-class customer service teams focused on building processes and empowering team members through enhanced training programs, will be significant assets for Safe-Way Door customers moving forward.  "We are excited and pleased to have Tina join our leadership team.  Her experience in the garage door sector adds tremendous value for our customers and her passion for continuous improvement and empowering customer service teams will greatly enhance our culture," said Ted Rock, CEO.
Tina is a native of Illinois and currently lives in Dixon, IL with her husband and daughter.  Her hobbies include gardening, traveling, and music.
About Safe-Way Garage Doors
Safe-Way Garage Doors is a leading manufacturer and distributor of residential, commercial, and industrial overhead garage doors. Headquartered in Warsaw, Indiana, Safe-Way Garage Doors began in Ohio during the 1950's and moved to Warsaw, Indiana in the early 1960's. Its 65,000 square foot Warsaw facility was built in 1983 and in 1986 Safe-Way expanded its product line to include industrial steel doors.
Safe-Way Door is a member of the Door and Access System Manufacturers Association International (DASMA).
Contact Info:
Safe-Way Garage Doors
3814 East U.S. 30
Warsaw, IN 46580
Phone: 877-775-1670
Fax: 800-267-7233